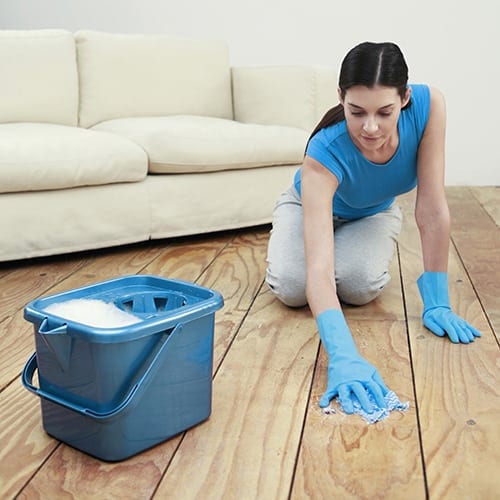 New Sparkles Trusted & High Quality House Cleaning, Home Cleaning, Residential Cleaning
A routine or standard house cleaning is a complete house cleaning, home cleaning, residential cleaning that starts after your first heavy duty deep cleaning has been done.
Routine house cleaning is thorough. Since your first deep cleaning has removed all the built up dirt and grime, we can quickly and easily keep your home sparkling in much less time and expense.
A Better Clean for a Better Price
Your home is cleaned throughout, including bathrooms, bedrooms, kitchen, and all the living areas. Your cleaning team will vacuum, clean, shine, dust, disinfect, and straighten up the appearance in all rooms. (A standard house cleaning checklist is below. It has all the usually cleaned items, but it is not necessarily all inclusive).
Our Cleaners Don't Mess Around With Dirt
New Sparkles expertly trained maids don't fool around with dirt and grime. Your home is in good hands. We send trained and insured employees. Every employee has been criminally background checked.
If you haven't had maid services before, you are in the right place. Our house cleaners are home cleaning specialists. When you hire a house cleaning service to handle your home house cleaning, you free up your time to do more important things on your to-do list and deal with the more important items on your to-do list.
Let New Sparkles expert cleaners quickly help you keep the grime, dirt, dust and clutter away.
Spend your time doing something other than cleaning your house. Get started by requesting a free complete house cleaning, home cleaning, residential cleaning estimate. Enter your home specs, and we'll reply to you in email with a custom house cleaning estimate just for you.